Church Accounting Services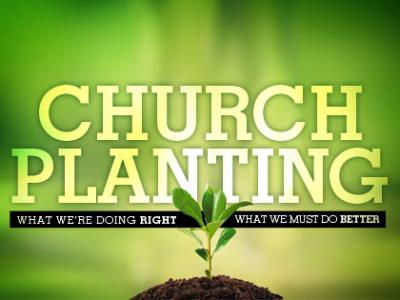 We believe the church is the foundation of the community.
JXS Just Xcellent, Tax Services & Accounting is an accounting and financial services firm that is dedicated to working with small and medium-sized or large congregations. We serve churches as they serve others. We know that churches are different than small business, and should be treated as such.
We can prepare your church employees' payroll, Church Contributions Yearly Donations Receipts and help in pastors' compensation and housing allowance packages.
We have prepared tons of 990 returns for non-profit organizations. Let's face it! The IRS wants to know what you're doing with your donations. And we can inform them correctly.
Churches are, by nature, non-profit organizations. But what if you have need to be recognized as a 501c3 organization for other reasons? We are experienced in preparing the paperwork and keeping you compliant.
You could have that sweet lady in your congregation do your monthly bookkeeping, but why not entrust this process to the experts. This is "Build Your House on the Rock (Matthew 7:24-27)". Everyone then who hears these words of mine and does them will be like a wise man who built his house on the rock. Accurate bookkeeping and accounting is crucial not only for church leaders, but for the IRS as well. Keeping accurate records in accordance with FASB (Financial Accounting Standards Board) is important during tax time.